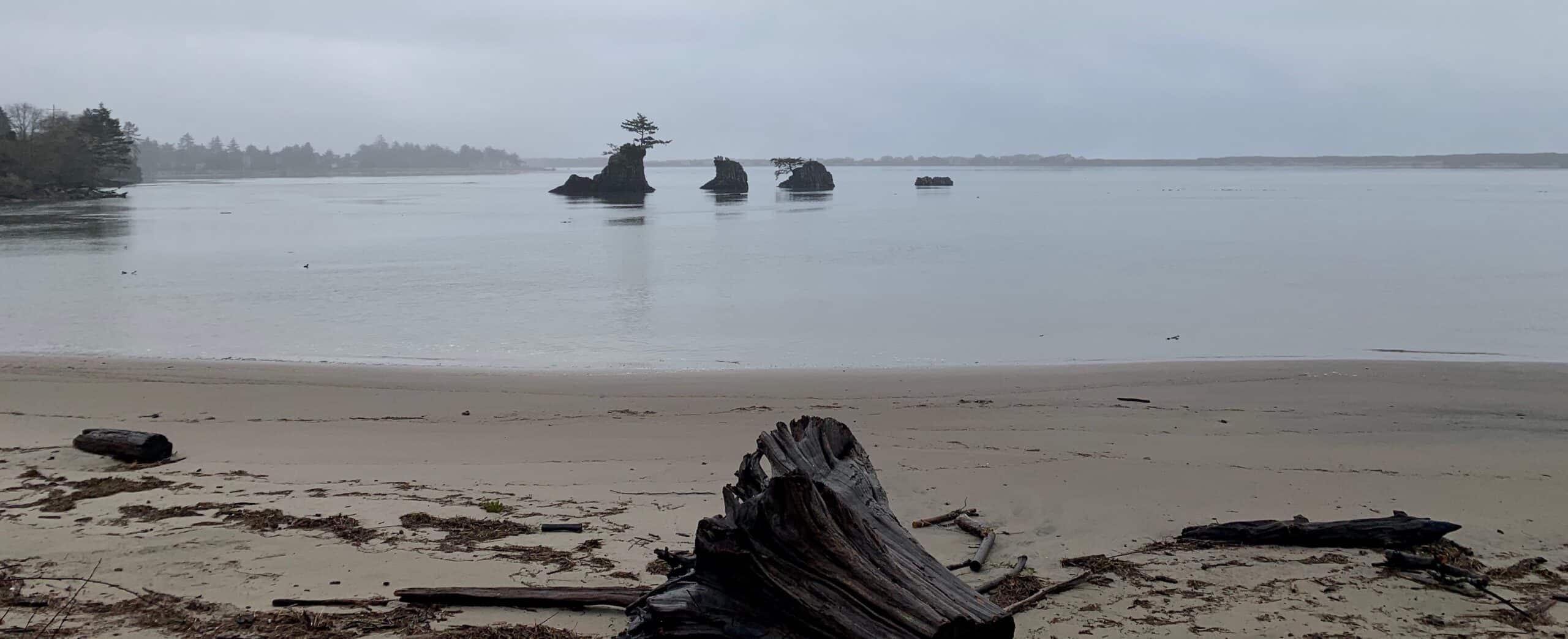 Serving Lincoln City and the Central Oregon Coast
Let us put our 30 years of experience
to work for you.
Get In Touch
"*" indicates required fields
We Will Respond
We are local in Lincoln City to respond faster. And don't worry – if we have an appointment, we will show up! We will always be in communication with you.
Lincoln City Handyman is a general contractor company with focus on a personable handyman operation. This allows us the ability to take on large projects down to the smallest of tasks.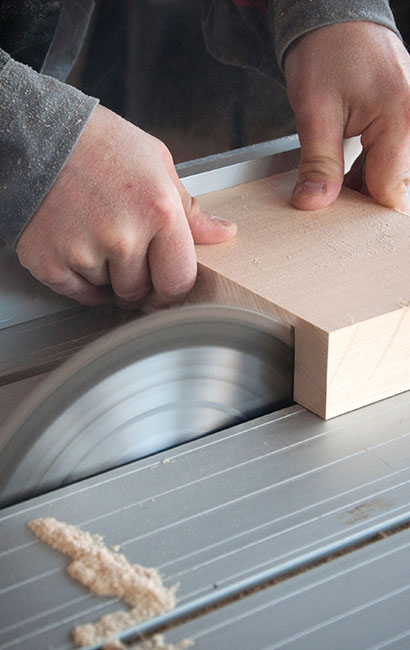 What Our Customers Say
"Jeff was able to help us on one of our rental properties when a sudden roof leak occurred. Fast and effective service! Now we'll be bringing him back to replace the roof in the summer. "​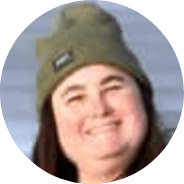 "Jeff in amazing! He really listened to what I wanted in my remodel/build out, and then made very helpful suggestions to get the job done but with some minor adjustments that not only saved me money but also looks so incredible. I'm so glad I hired the right guy for the job! I already have several other projects lined up for him to build for me. I'm so happy with his experience, expertise and in-depth knowledge of each phase of the process!"​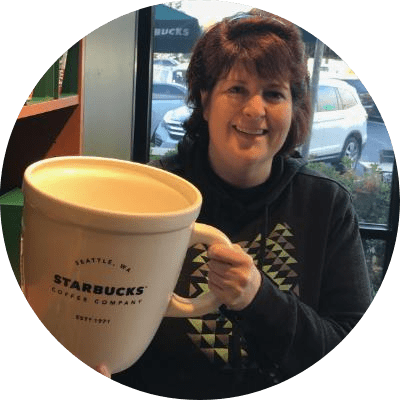 "We had a renter-gone-wrong situation that needed new flooring, new carpet, and the entire house repainted floor-to-ceiling from smoke damage. Jeff was able to get us back on the market with all new updates. This added to our resale value when we sold the property years later.